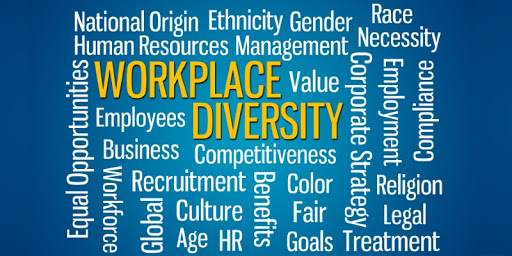 Welcome to the Mount Vernon School District's Personnel and Human Resources pages.  We strive to provide excellent service to our current and future staff. We invite you to explore our web site and the employment opportunities within the Mount Vernon Public Schools. We seek to recruit, hire and retain a highly qualified staff.
We are committed to eliminate all forms of discrimination and inequity in order to provide safe and productive learning opportunities for every student and a safe and productive workplace for every staff member. Select from the following to learn about:

If you are seeking employment, please click on the Employment link located at the top of this screen.  From the Employment page, you will be able to access information regarding administrative, certificated, and classified job openings.

KEPRO is the Mount Vernon School District Employee Assistance Program. Services are available 24 hours/day, 7 days/week.