Welcome to the MVSD Technology Department!
We are a staff of 13 that support 150+ applications and 10,000+ pieces of technology for over 8000 staff and students across 18 facilities.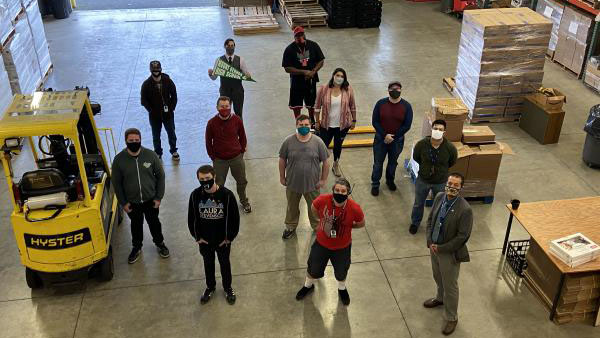 ---
Student & Family Support Available!
First implemented to assist in the remote learning that took place in response to COVID-19 lockdowns, we have implemented home support services for District technology & educational services.  This includes remote phone support and even remote support on District Chromebooks!  As the MVSD adopts a new virtual schooling program (Mount Vernon Virtual Learning), we will continue to offer these services to our families.  Please see the department contact information for updated hours of availability.