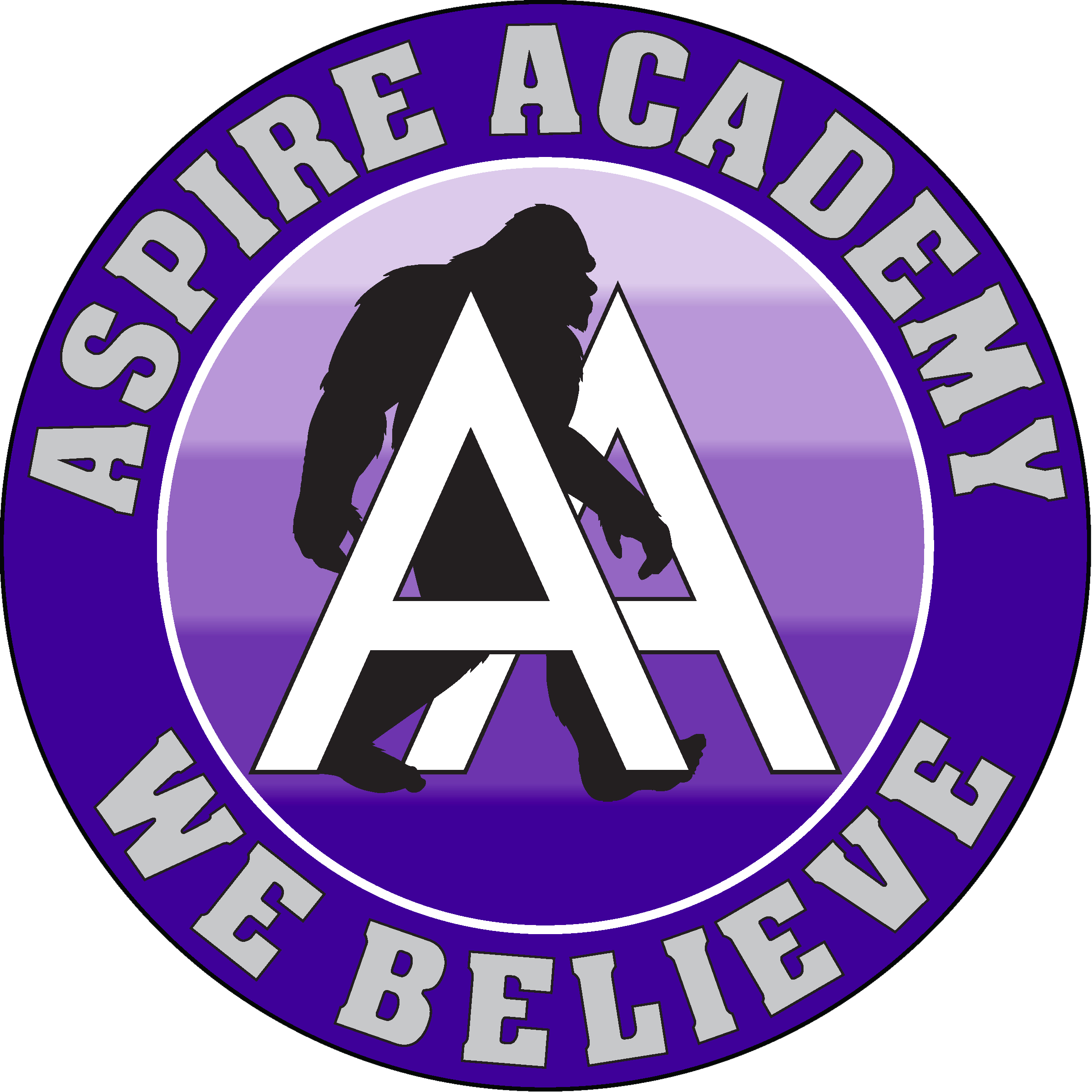 Welcome to Aspire Academy!
Aspire Academy is open for enrollment for the 2021-22 school year! We are a new choice high school in our district, open to student grades 9-12.
Why Aspire Academy?
Students partner with teachers to create learning plans that are personalized, relevant, and challenging. 

Course credits for a high school diploma (grades 9-12) are earned at the student's best pace.

Daily connections foster close relationships, creating a sense of belonging and community.

Projects and activities build skills for success. 

Small school size promotes a comfortable learning environment.
"Aspire is a great program for students especially during these hard times. It is very easy and simple to use and access. All the teachers welcome you with open arms and are so caring and kind to all their students. You can tell they truly want to see their students succeed. Really makes schooling easier and fun!"

Matt C., Student.
To learn more about Aspire Academy, please contact us at 360-428-6216.